My name is Stefan Peters, I live in The Netherlands. I am an IT professional working at Advantive in Weert..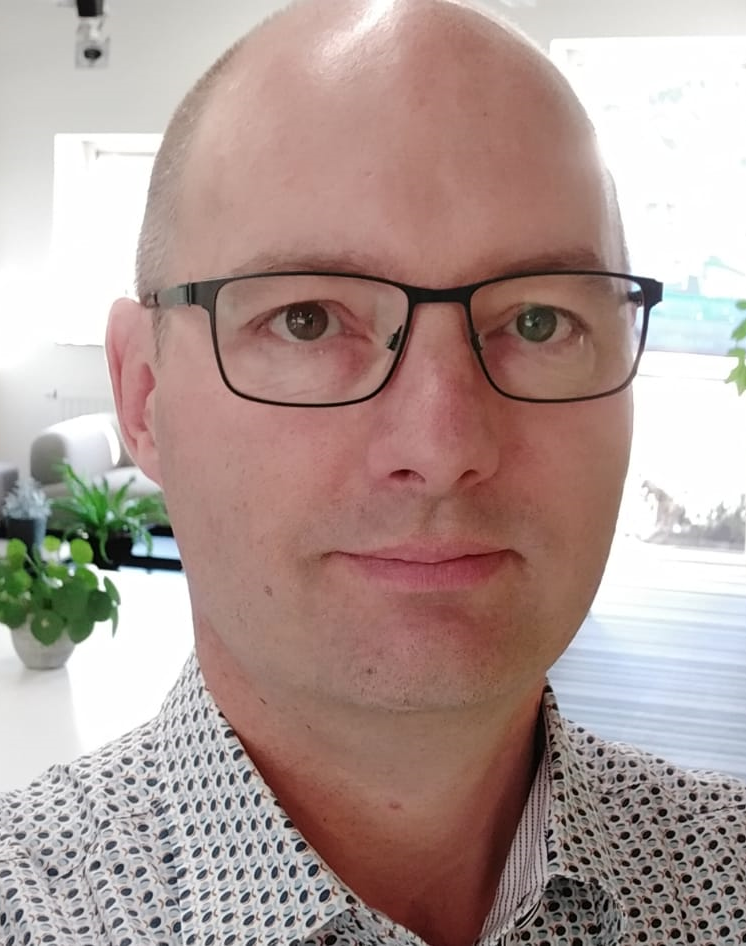 I have been working in IT for over 20 years now. Started to work when Novell NetWare was still alive and kicking. Worked with many vendors like, Compaq, IBM, HP and Cisco. In the years I grew to an IT professional doing small, medium and large IT migration projects myself for several client throughout the Benelux. In the beginning mostly Novell based networks and migrations, and later Microsoft based networks. I have experience with Microsoft Exchange, SharePoint, Windows Server, Windows Client, Hyper-V, SCCM.
The last years at Advantive I have extended my knowledge with Cloud based solution from Microsoft, like Microsoft 365, Intune and Microsoft Azure.
Please have a look at my employers website for more information:
https://www.advantive.nl
For more information about me check out my LinkedIn page:
https://www.linkedin.com/in/stefan76/
Want to contact me?